Wedding Photographers covering South Yorkshire, West Yorkshire, East Yorkshire, North Yorkshire, , North Yorkshire, South Yorkshire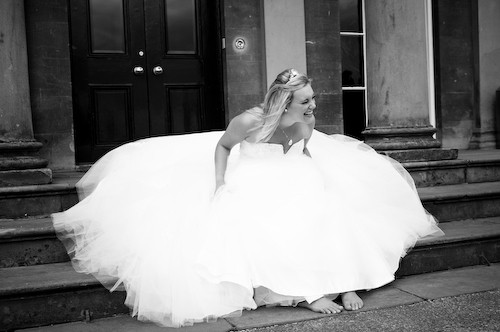 Nicky Chadwick Photography
Areas Covered
South Yorkshire, West Yorkshire, East Yorkshire, North Yorkshire, , North Yorkshire, South Yorkshire
About Nicky Chadwick Photography
It's about you !



Everyones wedding day is unique to them. For this reason Nicky offers a pricing structure that is totally bespoke to you and your needs.

This means that she can offer wedding photography coverage for all manor of occasions, from small intimate civil ceremonies to whole weekend events! You can decide what elements are most important to you, and Nicky will tailor a package to suit.

Nicky offers a range of display options to choose from, including beautiful handmade bespoke albums, stunning storybooks or DVD's.

There are also a range of smaller books available for your family and friends.