Wedding Photographers covering Derbyshire, Lincolnshire, Nottinghamshire, Leicestershire, Northamptonshire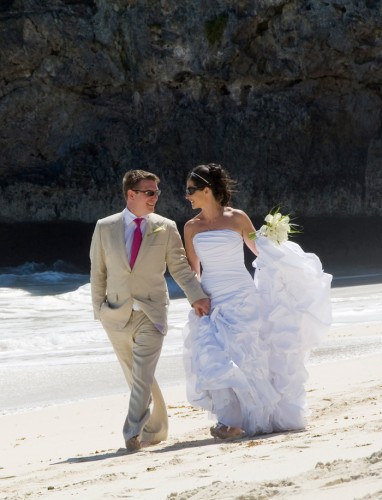 Northampton Photographer - Tippleston Photography
Areas Covered
Derbyshire, Lincolnshire, Nottinghamshire, Leicestershire, Northamptonshire
About Northampton Photographer - Tippleston Photography
I'm a professional photographer with over 30 years experience in Wedding photography and the third generation in the family business.

From my base in Northampton I cover Weddings all over the UK. I also love travelling so would be very happy to quote you for your destination Wedding whether its on a beach or in a City.

For more information or would like to discuss your Wedding requirements in more detail please get in touch.