Wedding Photographers covering Lancashire, Merseyside, Greater Manchester, Cheshire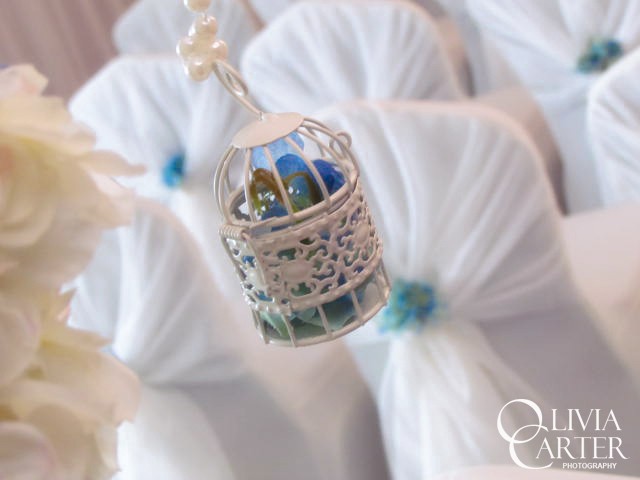 OC Photography
Areas Covered
Lancashire, Merseyside, Greater Manchester, Cheshire
About OC Photography
Founded by Danielle Thomasson, OC Photography has grown from a local photography service to receiving requests all across the country.

I will always endeavor to meet your exact requirements and to do this I offer a no strings attached consultation beforehand to go through everything you want and exactly what services I provide. The consultation is great for you to also get a good idea of me as a person and see how I work.

In instances such as wedding photography, after the consultation I will visit the venue and reception to get some initial shots of the scenery etc. I will present these to yourself to look at the type of pictures that can be taken so we can discuss various poses and group shot opportunities.

I have more information on all the photography types on here and on my website but please get in touch if you have any queries at all.