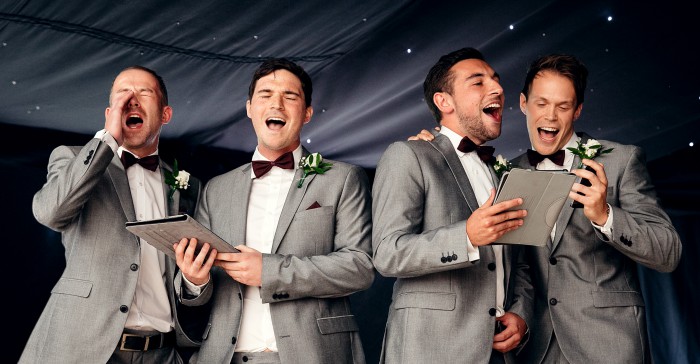 Areas Covered
South Yorkshire, Lincolnshire, Nottinghamshire, Leicestershire, Nottinghamshire
About
How important is your wedding photography?

Some people are not to worried about which photographer they choose for their wedding, it's only afterwards that it becomes apparent how important your photography actually is. I see wedding photography as an investment, after all it is the only part of your wedding that will still be with you in the years to come. I've spoken to lots of people in my studio over the last few years who have told me their one regret is they didn't find the right photographer for them. Its a once in a lifetime event that cannot be repeated, so please, please spend the time and find the right person to photograph your special day.
Latest Blog Entries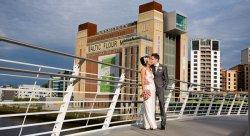 Have you ever had the chance to visit either the beautiful and stately...