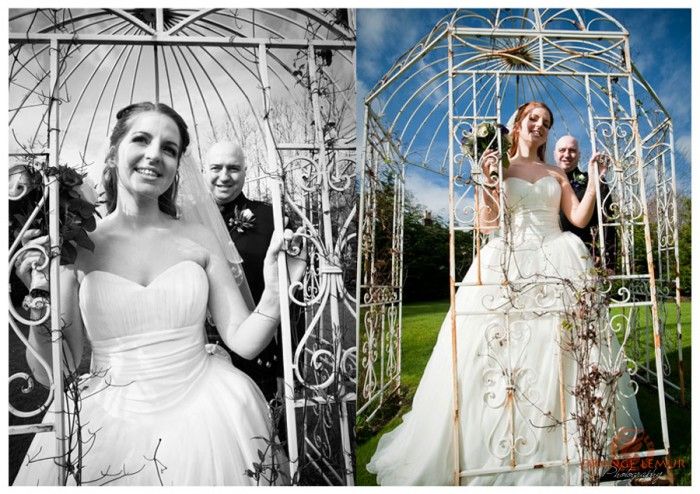 Orange-Lemur photography studio
Areas Covered
Borders and Lothian
About
ORANGE-LEMUR DIGITAL PHOTOGRAPHY STUDIO
Orange-Lemur is a well established photography studio based in Edinburgh,
specializes in Wedding and Portrait Photography.
The Studio's Photographers are experienced and experts
in both Classic and Photojournalism types of photography,
which are both used to capture your Wedding Day from various aspects.
You'll find their attention to detail and creative insight will produce
unforgettable photographic memories that will last for your lifetime.
Modern,reportage style wedding photography by Joanna & Jan from Orange-Lemur studio.