Wedding Photographers covering Cornwall, Devon, Somerset, Avon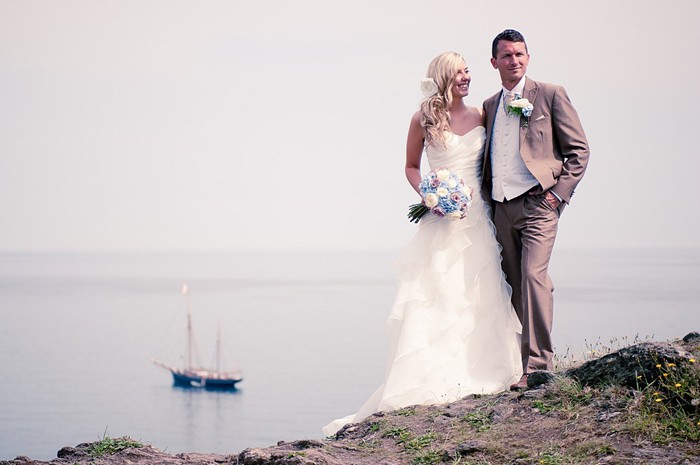 Paul keppel photography
Areas Covered
Cornwall, Devon, Somerset, Avon
About Paul keppel photography
As a Cornwall wedding photographer two of my favourite wedding venues to photograph are at Trevenna Barns and Pendennis Castle. These are two very different venues as one is a picturesque countryside venue and the other has stunning sea views of the Falmouth bay.

I focus on the relationships between people,capturing their expressions and emotions, often taking the picture without anyone knowing.

I can't think of a better occasion to be taking photos than at a wedding. To photograph a couples' special day is an honour. It's the best time to capture those tears of joy, the proud look on the parents face through to big smiles and laughter.

Because it's your day, I will work with you in an informal, discrete manner, photographing you and your guests in a reportage/candid wedding photography style. I can guide you when required for any traditional or more formal wedding photograph's should you wish.

As a Cornwall wedding photographer I document every key moment, from bridal preparations (if required), right through to the first dance. The results are a compelling story of your wedding day told in a natural way.