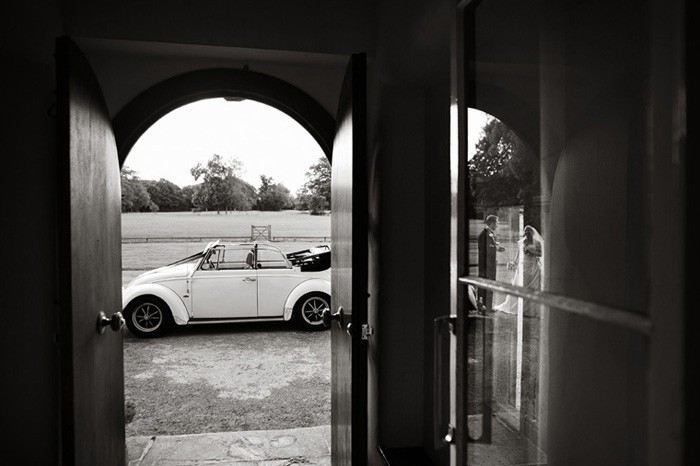 Paul Roland Williams - Photographic Imaging
Areas Covered
Cornwall, Devon, Somerset, Avon, Gloucestershire, Wiltshire, Dorset, Hampshire
About
Hello, I'm Paul. Over the ten years that I've been a full-time wedding photographer I've developed a distinctive and creative style of reportage wedding photography that combines an observational documentary approach with creative vision and thoughtful post-production.

The end result is a collection of images that will bring back all the emotion of your day and are at the same time individual works of art with a timeless aesthetic appeal.

Couples who commission me are looking for more than standard documentary coverage. They want creative images with depth and meaning but captured unobtrusively by a photographer with an easy going but professional manner.

If that sounds like you please do get in touch, I'd love to speak to you.

You can also read more about my style and approach, and see plenty of images in my portfolio on my website.