Wedding Photographers covering Cornwall, Devon, Somerset, Avon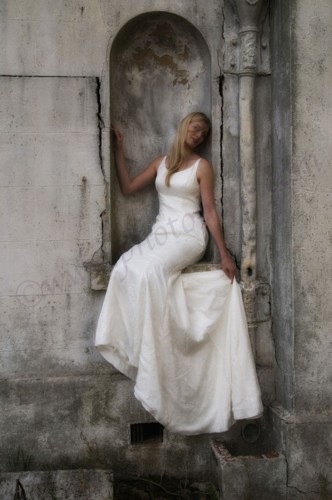 Paul Wright Images
Areas Covered
Cornwall, Devon, Somerset, Avon
About Paul Wright Images
Paul is a respected, contemporary wedding & portrait photographer. Well known for his keen eye and artistic style, coupled with pleasant, friendly personality.
Offering bespoke wedding packages that make for a "Happy Couple"!
Based on the North Devon/ Cornwall border yet servicing the whole of the UK.
Commercial work and Fine Art projects also undertaken. Oversees work undertaken but travelling costs must be met.