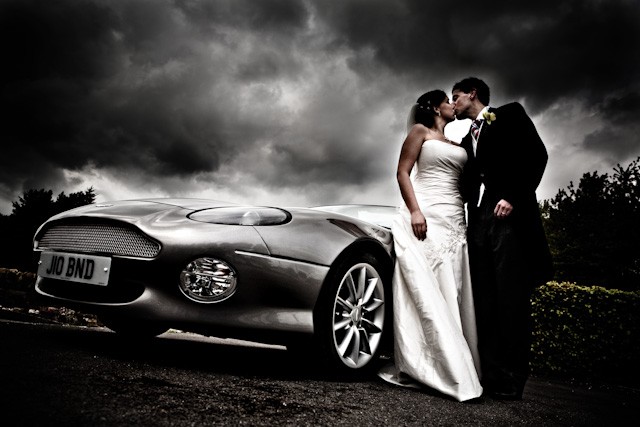 Pete Barnes Photography
Areas Covered
North Yorkshire, West Yorkshire, South Yorkshire, East Yorkshire
About
We are very informal when it comes to wedding photography and like to capture your special day as it unfolds. We can take formal posed photos but prefer to capture people just being themselves. There are always 2 photographers covering the wedding ensuring we cover all the angles and effectively doubling the amount of photos you get.

We take an unlimited amount of shots, edit a selection and give you all the full resolution images. This means you can produce your own prints (to any size and quantity) and produce your own album if you choose.

Our DVD packages offer exceptional value, giving you the freedom to copy, print and distribute your treasured images amongst friends and family for a fraction of the cost a traditional photographer would charge for prints.