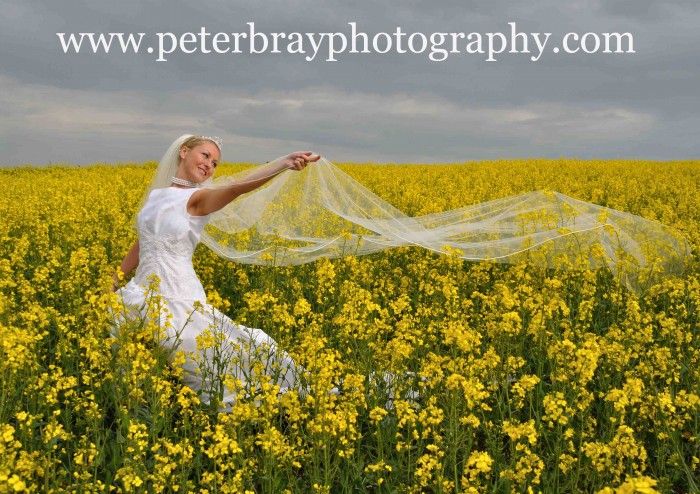 Peter Bray Photography
Areas Covered
East Sussex
About
Peter Bray is a sought after professional photographer, based in Brighton, who specializes in wedding and civil ceremony photography, portrait and modeling portfolios.

A good photographer knows how to get the most from his subjects, no matter what the event, and Peter knows how to make people feel comfortable in front of the camera.

With the aid of airbrushing techniques Peter can also help people look better than they normally do. Let's face it, that is what celebrities have done for years!

After many years in the business Peter has worked with celebrities and successful models and is in a fortunate position to be selective of the work he gets involved with.