Wedding Photographers covering Lancashire, Merseyside, Greater Manchester, Cheshire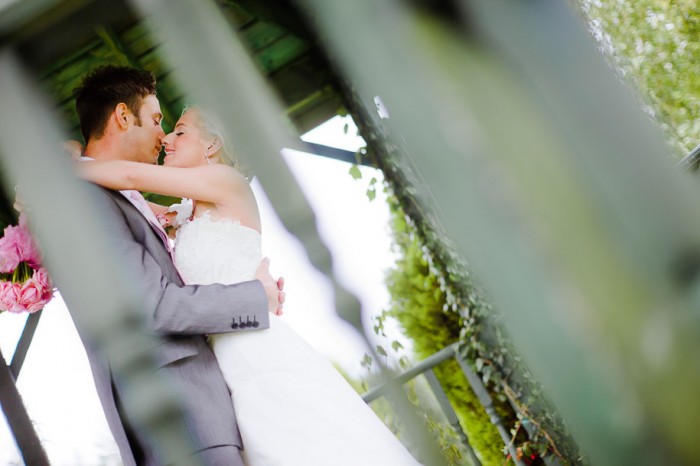 Phil Drinkwater Wedding Photography
Areas Covered
Lancashire, Merseyside, Greater Manchester, Cheshire
About Phil Drinkwater Wedding Photography
Rather like a fingerprint, your wedding should be unique to you.

My luxurious wedding photography is natural, fun, elegant and unique to you. To make your photography complete, I will be there every step of the way with you – from the nervous excitement of morning, through the first tear, the fun of the speeches and to your first dance as husband and wife. As a perfect finish, your photographs are produced with rich, unique colours.

It should represent who you are as bride and and as a groom and what you stand for as a couple. Your guests are part of that; the atmosphere they create brings something totally different to each and every wedding. My eye will constantly be searching for the magic moments which make your day yours.

During your day, I will blend into the background, capturing the moments you don't even see and bringing your wedding to life in a relaxed and patient way that will surprise you when you see your photographs.

Contact me for a no obligation chat about your wedding photography. Options from £995.