Wedding Photographers covering Dyfed, Gwent, Glamorgan, Powys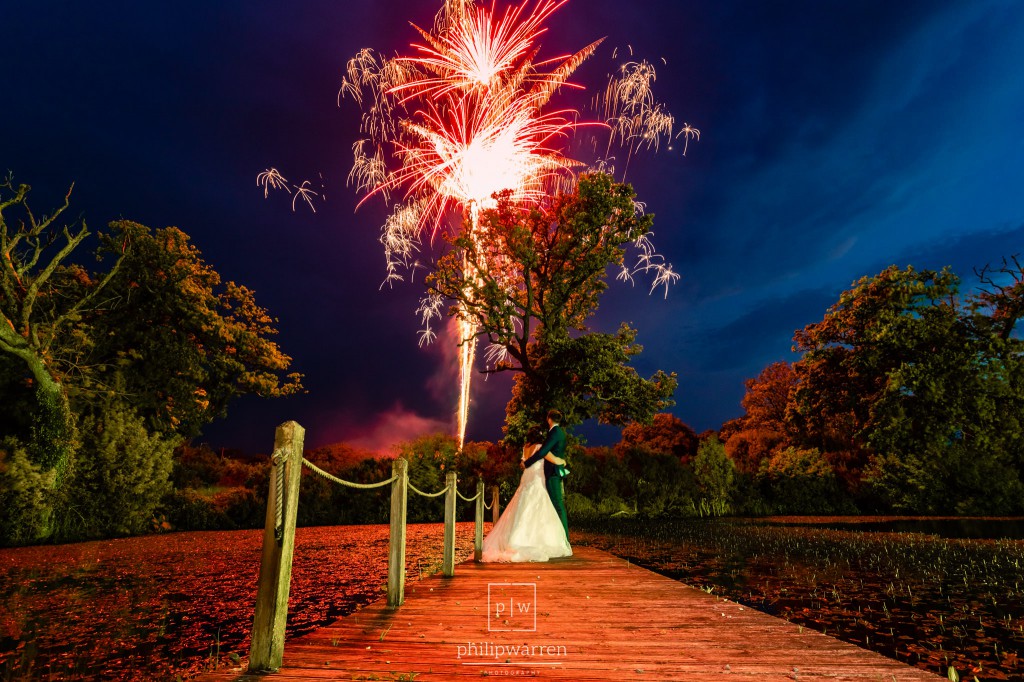 Philip Warren Photography
Areas Covered
Dyfed, Gwent, Glamorgan, Powys
About Philip Warren Photography
It's a cliché but true. Every wedding day is different. Every couple has their own special story. My role, as part of your day, is to capture each scene and tell your story through a non-intrusive, photo-journalistic and documentary style.

I don't just turn up and take photos. I offer custom wedding packages to suit your needs.
This is your day, your story. Let me be the one to document every moment, emotion and detail. So that you can relive the greatest day of your life, again and again.

Whilst i primarily offer wedding photography in South Wales, I work throughout the UK along with destination weddings around the world.