Wedding Photographers covering Oxfordshire, Gloucestershire, Herefordshire, Wiltshire, Dorset, Gwent, Glamorgan, Gloucestershire, Devon, Somerset, Avon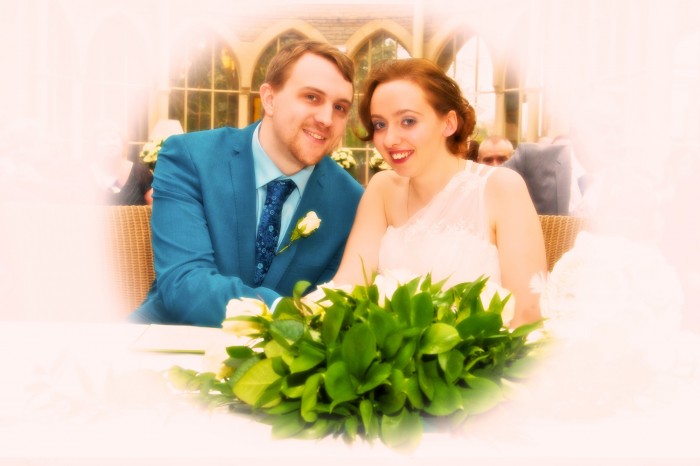 Phil Lewin Photography
Areas Covered
Oxfordshire, Gloucestershire, Herefordshire, Wiltshire, Dorset, Gwent, Glamorgan, Gloucestershire, Devon, Somerset, Avon
About Phil Lewin Photography
I have been a keen photographer for more than 25 years and have covered a wide range of subjects in that time. As well as weddings, I can also provide portraits of clients at their own homes or business premises.

I am also a member of the Society of Wedding and Portrait Photographers, and subscribe to The Photographer Academy, an online training source based in Barry, South Wales.

All my packages include upload to my online gallery, from which prints and other gifts can be ordered. Your album can be password-protected if you wish. You will also receive a browser DVD, which allows viewing of your pictures on a standard DVD player via a TV set.

Gold and Platinum packages include credit to spend on prints or an album, and the Platinum package also adds a photo booth session, which is a lot of fun for you and your guests.