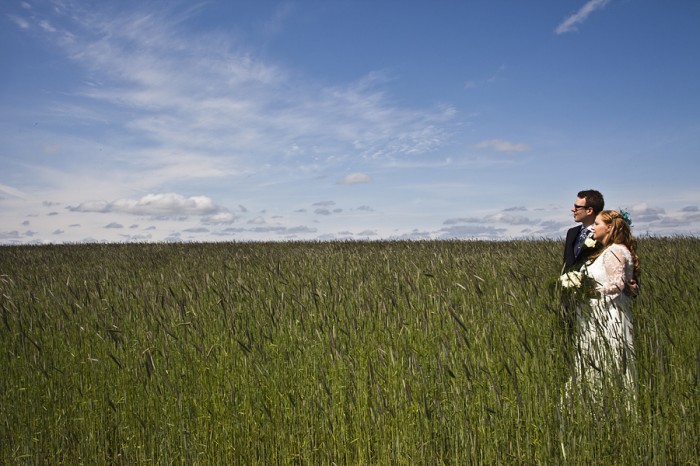 Areas Covered
Shropshire, Staffordshire, Worcestershire, West Midlands
About
Emilia is a professional Wedding Photographer based in London and Wolverhampton with years of experience offering an exceptional bespoke approach to preserving your precious memories in natural style. She covers weddings all over the UK and abroad.

This totally bespoke wedding photography service is specifically tailored to meet each couple's preferences and individual needs. Rather than standard packages, there is a range of customisable services to choose from to build a solution that matches your plans and wishes perfectly. Designed to be simple and flexible, the adjustable structure fits ideally to any size and type of event, whether big or small.

Structured differently from the average wedding photography packages, this personalised approach is not only easily adaptable but offers some unique benefits too. You will have the opportunity to choose the images yourselves, ensuring that you will get exactly the set of images that is true to your expectations and reflective of your memories of the day. What is more, there is an exceptional satisfaction guarantee in the way the whole service and the pricing are structured, as the price depends entirely on how many images you want to choose once you have seen the resulting images.

Please take a look at weddingphotographybyemilia.com to see a sample of the work and a more detailed description of the services.