Wedding Photographers covering Buckinghamshire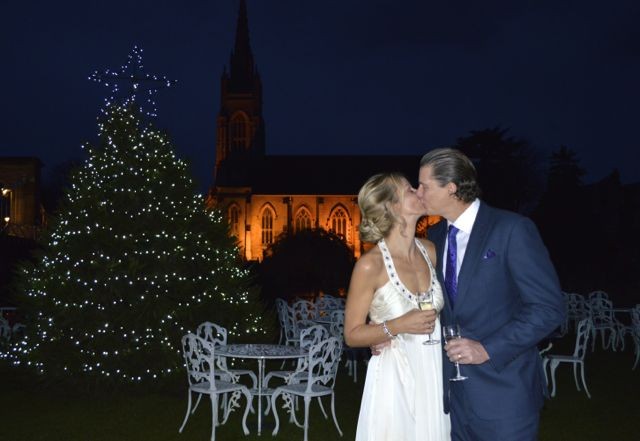 Pipers Pictures Photography
Areas Covered
Buckinghamshire
About Pipers Pictures Photography
I have been passionate about photography for many years and love taking pictures of a variety of subjects but especially people. Whilst landscapes are beautiful, for me it is the people that bring photographs alive. I love being a wedding photographer and feel very priviliged to be an important part of a couple's special day.

I believe the key to beautiful images is simple, it is only possible if the people I'm photographing feel relaxed and at ease with me.

Therefore, I always take the time to get to know the people who choose me to be their photographer, be it for their wedding or a portrait session.Understanding what couples want to achieve from their shoot is essential because that understanding is key to delivering stunning photographs which people will be proud of now and for years to come.
If I had to sum up my style of photography in one word, it would be natural. Whilst I'm happy to take "group staged shots" of your guests if that is your wish, invariably the best photos are the natural ones, when people are relaxed and enjoying your wonderful day.