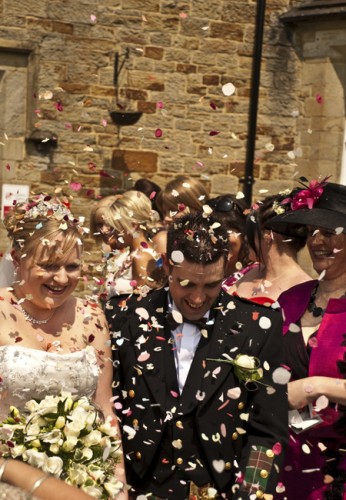 Pivot Point Photography
Areas Covered
Clwyd, Dyfed, Gwent, Glamorgan, Gwynedd, Powys, Glamorgan
About
We aim to provide you with simple, true yet beautiful and romantic photographs that tell the story of the most important day of your life. We shoot a large number of photographs, among which we will select the images we think will best tell the story of your special day.

When you will go through your photographs, you will not only look at people and places, but will re-live the moments as intensely as you did the first time.

You will be amazed at how many details of your special day you just didn't notice...