Wedding Photographers covering County Durham, Tyne and Wear, North Yorkshire, Essex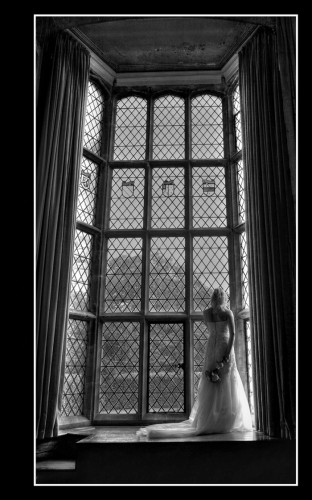 Portrait Wedding Photographers
Areas Covered
County Durham, Tyne and Wear, North Yorkshire, Essex
About Portrait Wedding Photographers
Portrait Wedding Photographers is a local company set up by two of the UK's top full time wedding photographers. Both have worked in the wedding industry for 27 plus years. Shooting wedding across the UK and Internationally. You can imagine that they know, how Brides like to be treated.

They ask you questions to see what you need, then build a bespoke, tailor made package that fits you just like a designer wedding dress. Impressed? Well 87 couples were in 2010. They have more great reviews on Google than any other local wedding photographers. Would you like to join the growing numbers of satisfied couples? It's really easy to do, just give them a call and one of their friendly photographers will get back to you, usually the same day or within 24 hours. Remember too, that wedding packages start at only £375 for our wedding memories customers.

Thank you for your time. Whichever photographer you choose, have a beautiful, memorable wedding.