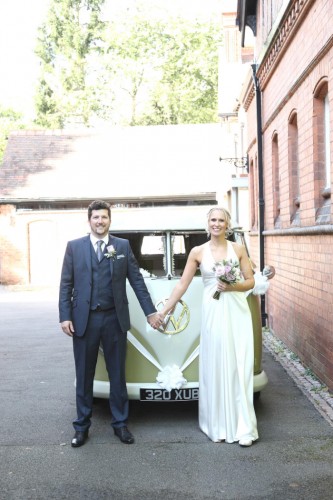 rebecca prigmore photography
About
Beautiful, contemporary, fun, natural, unobtrusive and quirky wedding photography by Rebecca Prigmore.
Rebecca offers simple packages for you to choose from,
all of which include you receiving all of the photograph on discs so that you
can keep, share and print all of the images from you special day. Decide how long you want Rebecca there, then choose an album if you want. Simple. Rebecca keeps it relaxed and fun for you and your guests, while making sure she captures all that you want, as well as much more. She's a friendly face on your big day.
Rebecca photographs every moment of the day, from relaxed group shots, intimate moments through to guests mingling and enjoying the day. Please contact Rebecca for more information, and congratulations!