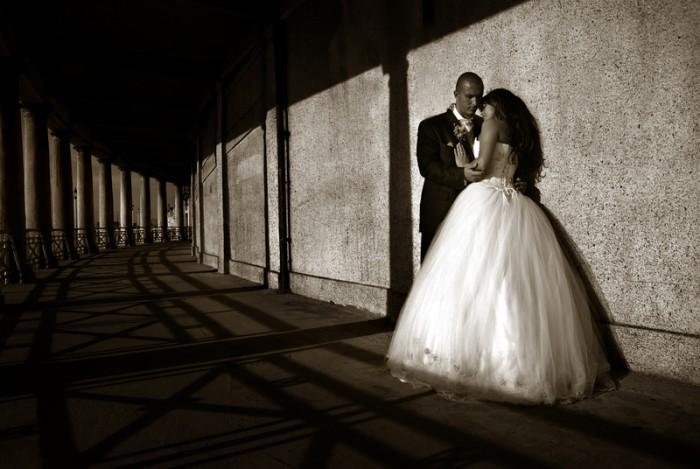 Repartagé Weddings
Areas Covered
Lancashire, Cheshire, Suffolk, Essex, Hertfordshire, Buckinghamshire, Oxfordshire, Berkshire, North London, South London, West London, East London, East Sussex, Kent, Middlesex, Surrey, Hampshire, West Sussex, Merseyside, Greater Manchester, Suffolk, North Yorkshire, South Yorkshire, Lancashire, Derbyshire, Lincolnshire, Northamptonshire, Cambridgeshire, Bedfordshire
About
We produce contemporary, timeless and natural reportage wedding photography throughout London and the UK as well as Europe.

Our style is to document weddings naturally and creatively without intruding on the day but rather focus on the moments that make the day special - the emotions, the stories and the details that all go into making the day special.

We present our work in Queensberry hand made wedding albums and in high resolution CD packages.

Our packages start at £999.