Wedding Photographers covering Borders and Lothian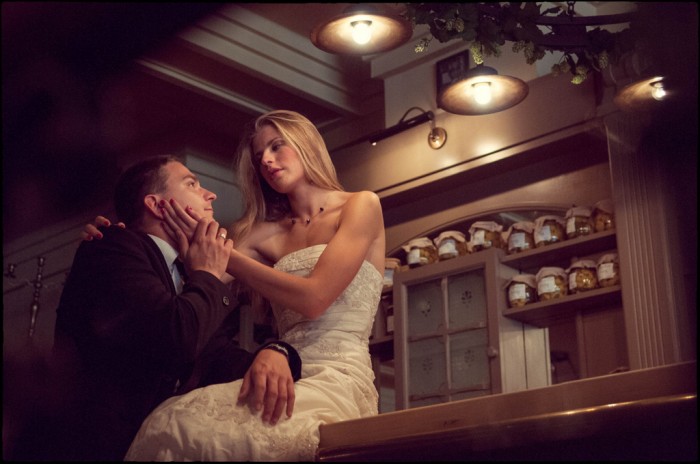 Robert Dabrowski Photography
Areas Covered
Borders and Lothian
About Robert Dabrowski Photography
I am a professional photographer specialising mainly in wedding and portrait photography. Although I am based in Edinburgh, this is not the only

location I cover. Whether you would like your wedding photo session taken in other parts of Scotland or the UK, or even in a different country,

I am happy to travel to any location of your choice and deliver stunning photographs that will capture your most precious moments. My workflow

is based on the principle that I avoid any interference with your wedding ceremony and reception and use the wedding "photojournalism"

(documentary) style so the photographs can actually tell a story.