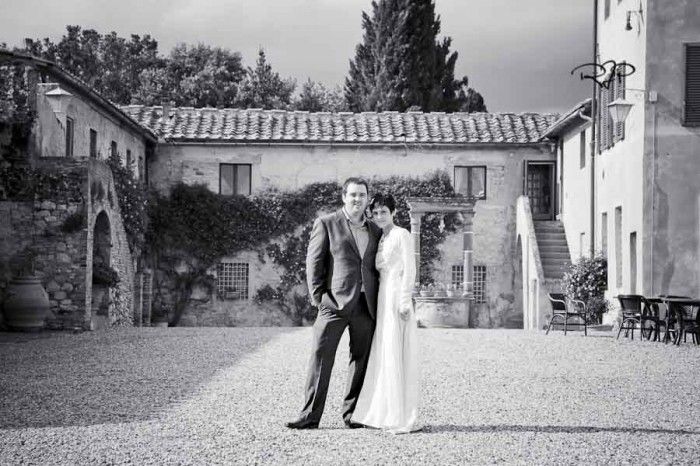 RP Weddings
Areas Covered
Lancashire, Merseyside, Greater Manchester, Cheshire
About
Rob's style of wedding photography is all about the detail, the moment, the emotion.
Having studied for a BA(Hons) photography degree at Manchester School of Art Rob considers his photography first and foremost as art. He considers his position as a wedding photographer a privilege and one of great responsibility.
View Rob's profile on
http://www.*******.com
http://www.*******.com
http://www.*******.com
"As a wedding photographer I have the privilege of the best seat in the house at the most important of times. My photography allows me the opportunity to describe with an artistic flair the memories you will forever hold dear."
Check out Rob's work
www.*******.com

www.*******.com

www.*******.com

www.*******.com
Stacks Image 269
Rob Powell is professional. His photographic style can be described as reportage and he creates fantastic visual stories; beautiful memories to be cherished for a life time. Rob's work has appeared in Pure Weddings and Luxury Bride magazines.

Rob Powell is also available for engagement photos, baby photos, family portrait, anniversaries.