Wedding Photographers covering Shropshire, Staffordshire, Warwickshire, Worcestershire, West Midlands, Warwickshire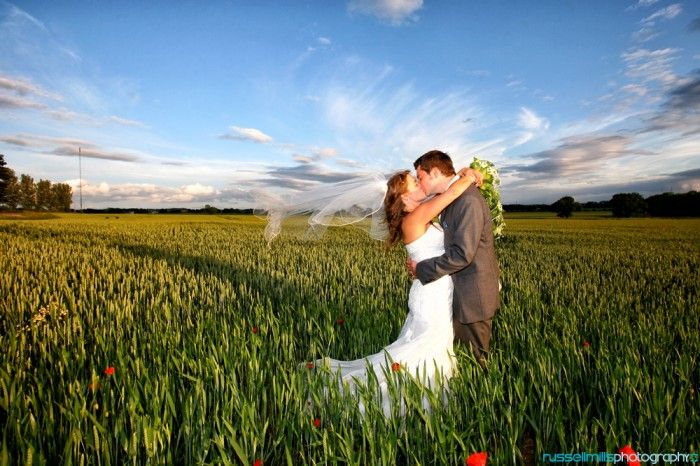 Russell Mills Photography
Areas Covered
Shropshire, Staffordshire, Warwickshire, Worcestershire, West Midlands, Warwickshire
About Russell Mills Photography
Warwickshire based Russell Mills Photography offers a friendly and professional service to couples looking to tie the knot anywhere in the UK. Focusing on capturing all of the natural moments as they play out on your big day, my unobtrusive style will leave you with a collection of beautiful modern images to treasure for a life time. We will be there to document your whole day, all the way from bridal morning preparations, right through to your evening celebrations.

I find that my style of photography is one which suits most couples, and is perfect for those who relish in front of the camera, or for those who prefer more to shy away. I will work alongside you to ensure you get the most out of your wedding photography.

With a professional graphic designer on hand, we are also able to offer a personalised design service. This is a unique service, allowing couples to take full advantage of our in house expertise and produce bespoke wedding albums at no extra cost!

Our pricing plan is very simple, and also highly competitive, please feel free to contact for a quote, or click through to my website to find out more.