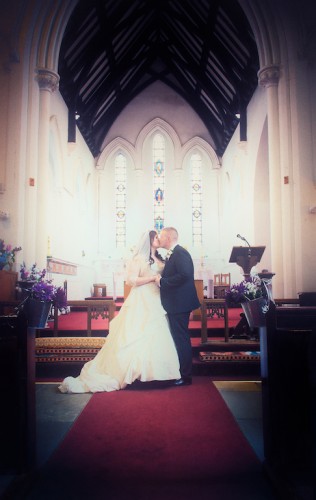 Shutter Go.. Click Photography
Areas Covered
North Yorkshire, South Yorkshire, West Yorkshire, East Yorkshire
About
My love of photography has always existed & my adoration of the still image is merely an extension of my passion for film. After studying a BA in film & television production, humble beginnings as a fine art & travel photographer turned into a hunger for photojournalism. This fast paced & emotive style naturally led me to wedding photography.


Far from the standard single genre websites of other image makers, I believe in displaying my fine art & travel photography alongside my wedding portfolio. The same subtleties in meaning & passion for colour are apparent throughout all of my work. My style is spontaneous, bold, graphic & creative. I believe in capturing those fleeting moments of emotion, expression, love...


Beyond the Megapixel lies a memory framed & beyond the image lies a story. Narrative within the image is as powerful as the written word and it is this I try to convey within my art. I specialise in affordable contemporary reportage style wedding photography, fine art giclée prints & royalty free stock imagery in Leeds, York and the Yorkshire area My sense of fun, style & professional commitment is a testament to years of working with happy clients.


To make a booking with Shutter Go.. Click Photography, take a look through the range of affordable professional packages on offer for your wedding & commercial needs. Drop me an email via the contact page & I'll get back to you as soon as possible.