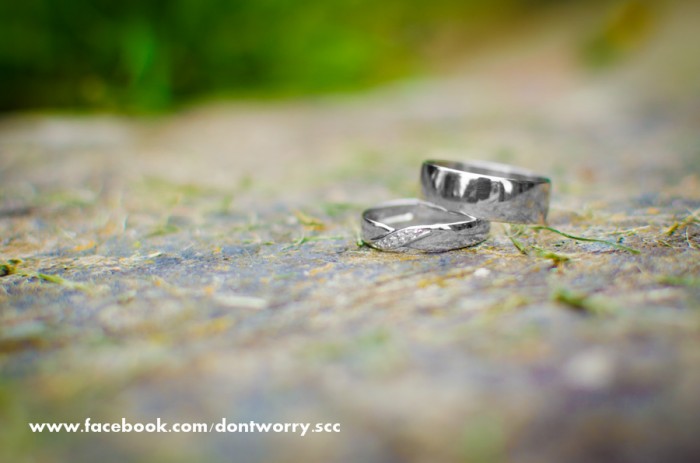 Si Carries Cameras
Areas Covered
Cornwall, Devon, Somerset, Avon
About
Hi I'm Simon,

I'm not a professional photographer. I'm simply an experienced photography enthusiast who is passionate about capturing moments and creating memories.
Because photography isn't my main source of income, I can afford to charge less than most professionals. Does this mean that my images are inferior? Not at all. It simply means that because I have less overheads, this gives me the luxury of prioritizing the capture of great images over the necessity of making money. I'm also lucky in that any money I make can be put straight back into my photography.

The equipment I use is a mixture of both professional and consumer. It's not the most flashy or expensive, but it is the gear that I am most comfortable using. As such this gives me the ability to work quickly and efficiently with a large amount of flexibility, so that I can adapt to whatever the situation requires.

With bespoke packages to suit any budget, why not contact me via my facebook page or email me on *****@**************.com to see what I have to offer.