Wedding Photographers covering Lancashire, Merseyside, Greater Manchester, Cheshire, Cheshire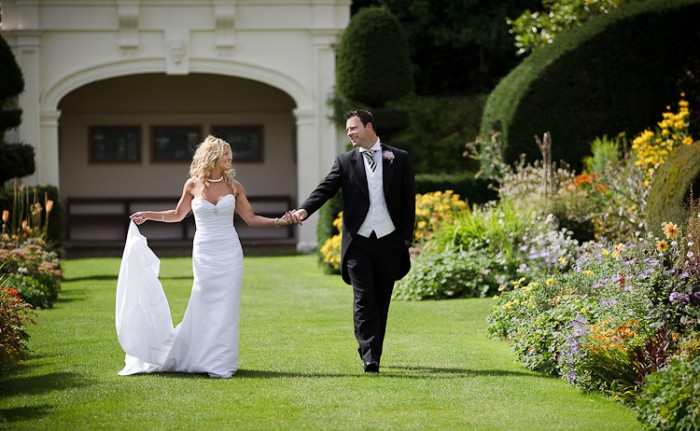 SMH Photography
Areas Covered
Lancashire, Merseyside, Greater Manchester, Cheshire, Cheshire
About SMH Photography
We won't just create wonderful images for you but rather bestow you with precious memories you will adore and cherish for many years to come.

We would love the opportunity to talk to you more about your wedding photography requirements so please contact Steve or Sandra by using our contact form or by telephone on:

T 01606 ***********
M: 07977 ***********

Web: http://www.*******.com

Blog: http://www.*******.com/blog/
Facebook: http://www.*******.com/SMHPhotography.Cheshire

If you would like more information about SMH Photography please have a look on our About page and please feel free to have a look at our Wedding galleries to see some more of our work - may we take this opportunity to thank our previous Brides & Grooms for allowing us to use their images.