Wedding Photographers covering Western Isles, Highlands, Strathclyde, Borders and Lothian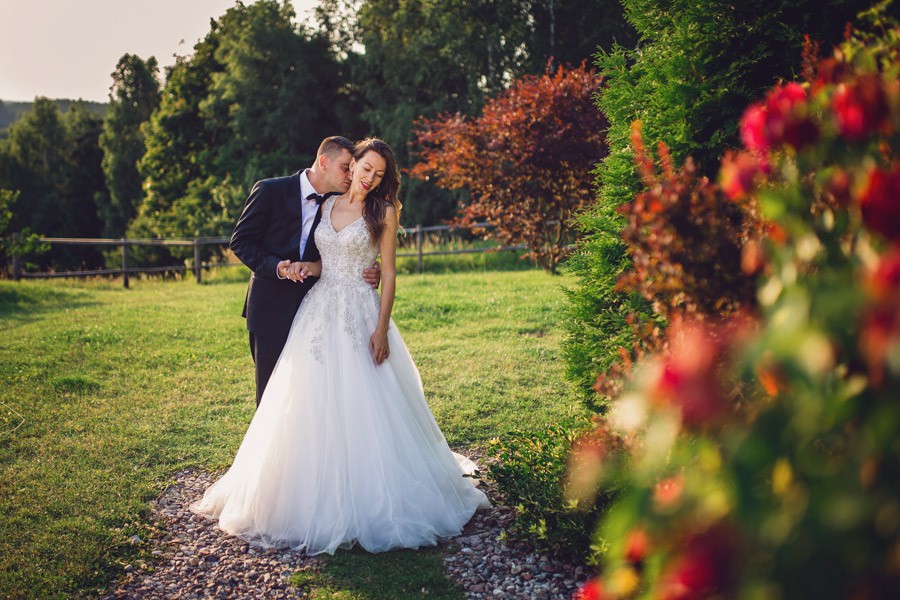 Strad Photography
Areas Covered
Western Isles, Highlands, Strathclyde, Borders and Lothian
About Strad Photography
With a passion for working closely with people and helping them to document some of their most memorable days, Shem - the owner of Strad Photography - specialises in providing fun and stylish wedding photography, ensuring that every moment is documented and captured in the most special way.

Throughout every stage of the production process, Shem ensures that each shoot he works on is enjoyable, stress free and relaxed – leaving you to enjoy your day. Most of the time, you won't even notice that Shem is part of your event. That's the beauty of photography – you don't always have to be posing in a structured shot to capture the magic of an occasion.

As an emerging wedding photographer in Glasgow, Shem's services also extend to providing professional images on your wedding day. Having worked in line with a number of client briefs, Shem understands that every Wedding Day is unique and keeps this in mind throughout the shoot, ensuring that you receive a portfolio of images that truly represent the overall feel and personality of your day.

Working primarily in Glasgow, Shem has also worked on various projects in a number of surrounding towns and cities including Edinburgh, Paisley, Greenock, Prestwick and Ayr.

But not everyone chooses to get married in the UK. Shem is more than happy to jump on a plane to work on weddings abroad, ensuring that he spends just as much quality time with every couple in order to provide beautiful, relaxed images no matter where they are in the world.