Wedding Photographers covering Cornwall, Devon, Somerset, Avon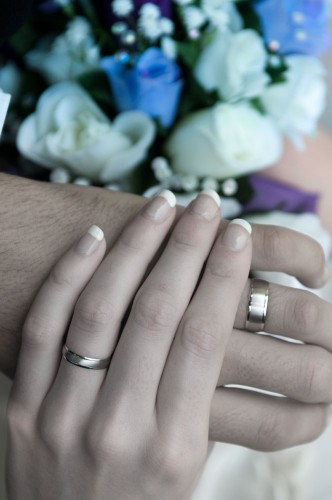 Stuart Gaunt Photography
Areas Covered
Cornwall, Devon, Somerset, Avon
About Stuart Gaunt Photography
The happiest and most important day of your lives should be one that you remember with a smile, a laugh and even a tear.
My aim is always to capture both the solemn and serious side of the day, but also mix that in with fun, engaging shots of the bride and groom, their families and guests.

I do this by mixing set shots (the usual poses and groups) with spontaneous snaps, capturing you and your guests laughing, chatting and generally enjoying themselves.

I believe that weddings are a serious business, but they should also be fun!
I pride myself on providing a professional, but friendly service. I don't believe in forcing people into poses that they aren't comfortable with just because it's a shot that I always do.

Ultimately this is your big day and before the wedding I will meet with you to discuss your photos. I will accommodate any requests for photos that you have and if you have seen a photo in a magazine and would like to re-create it then let me know.
Throughout the day I am happy to be called over for impromptu group shots - basically I am at your beckon call for the day.