Wedding Photographers covering Surrey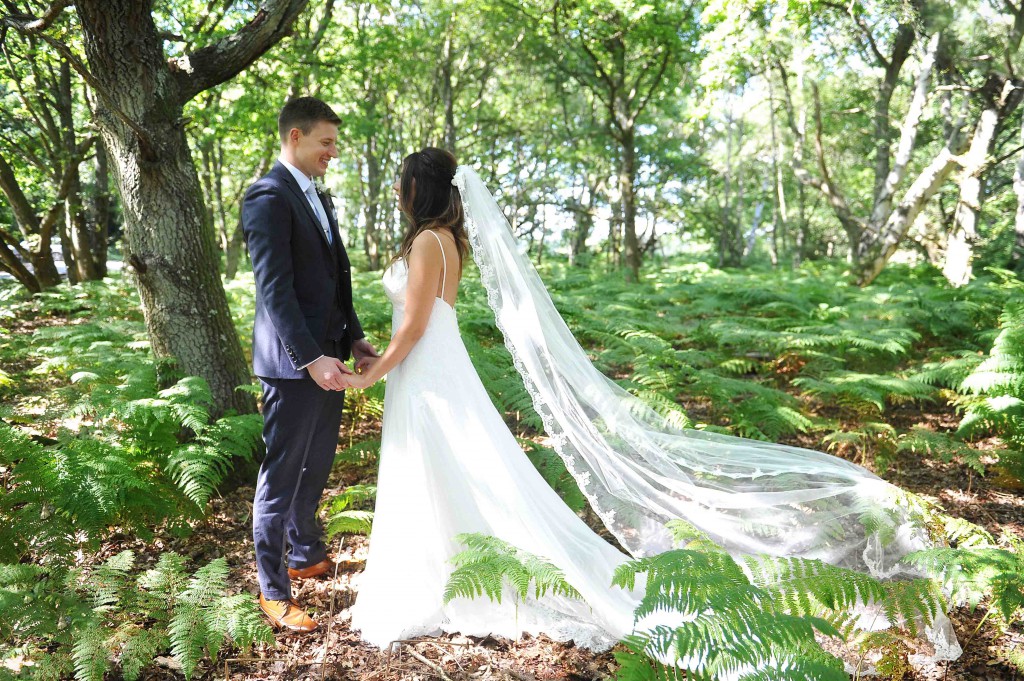 Surrey Lane wedding photography
About Surrey Lane wedding photography
22 years of wedding photography experience

Surrey offers a wonderful variety of wedding venues and at Surrey Lane wedding photography we take considerable pride in delivering beautiful wedding images with a first class service. Whilst we also cover weddings all over London and the Home Counties this website is dedicated to all things Surrey.
Take a look at our wedding gallery to view our relaxed and natural style of photography.

Choosing a wedding photographer

When choosing a wedding photographer we strongly believe that you should meet them in person. We are happy to visit you to discuss your thoughts further, answer any questions you may have and show you examples of recent weddings so you have a complete picture of how we can help make your wedding day perfect.

A complementary pre wedding photo session

We know that being at ease with your photographer is important to help you feel relaxed on your big day. A pre wedding photo session is a great way for us to get to know what works best for you and all our Half-day to Full-day wedding packages now offer a complimentary pre wedding shoot.
You can get an idea of the relaxed images we typically capture in our pre wedding photo gallery.

Always professional, friendly and approachable

We offer a professional but relaxed and friendly service, so much so that over the years many of our couples have become friends and have asked us to work with them on a number of occasions to capture those special moments in the years that follow their wedding.

Take a moment to read a few of our many customer testimonials to see the experience we can offer you.

Flexible and adaptable to your wedding plans

We understand that couples don't always require the same services on their wedding day, therefore we offer 3 simple straightforward packages that can be further tailored to your individual requirements either before or after your wedding.