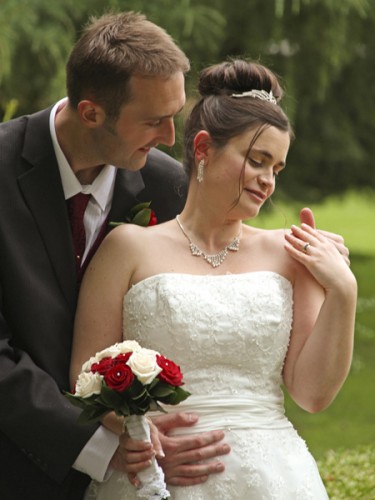 Through the Looking Glass
Areas Covered
Cambridgeshire, Bedfordshire
About
Why Not
If you obey all the rules, then you miss all the fun!

Being an Aquarian I like to think out the frame and always say "Why Not?"..... This philosophy applies to photography and even if you have absolutely no special reason for a photo session, then the Why Not scenario applies! Go on.... you may surprise yourself!
Having passed my LRPS I am fired with enthusiasm and as a wedding is so special and so unique, a little enthusiasm goes a long way to making that day one to remember.