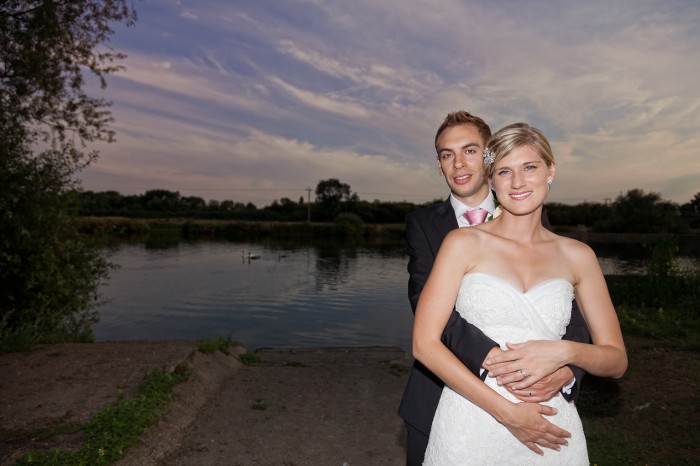 Toby Neal Photography
Areas Covered
Nottinghamshire
About
A little bit more...
Wedding photography is more than organised group shots or set-piece photography.

Who we are, How we are…
With the couple as the nexus, your wedding day provides moments of friendship, of happiness and companionship that are unique moments of our lives.

Documenting your wedding day through beautiful imagery and a hint of romantic photojournalism is my objective. My wedding photography will tell the story of the day, and the stories of the relationships between people.

Pre-Wedding Photography – Meeting your Needs.
Choosing a photographer can be a daunting task.

* Do I like their style?
* Can I rely on their skills and will they work in a way that suits me?
* Will they turn up?

All are just some of the questions that you may ask yourself.
My free, no obligation pre-wedding shoot is an opportunity to ask some of those questions and to get some answers.

What's the catch?….there isn't one.
If, after the shoot you decide to book me for your ceremony, excellent.

If you decide not to book me, then I will provide you with a cd of images from the pre – wedding photography shoot.

An individual and personal service
Every wedding is a unique and individual event and my wedding photography services are tailored for each couple. You are not restricted to a package but are able to make the choices that suit you.

Quality and professionalism are the cornerstone of my services. From initial discussions and consultation(s), to coverage of the wedding, to the selection and production of the presentation materials my focus is on providing images and materials that will be treasured.