Wedding Photographers covering North Yorkshire, West Yorkshire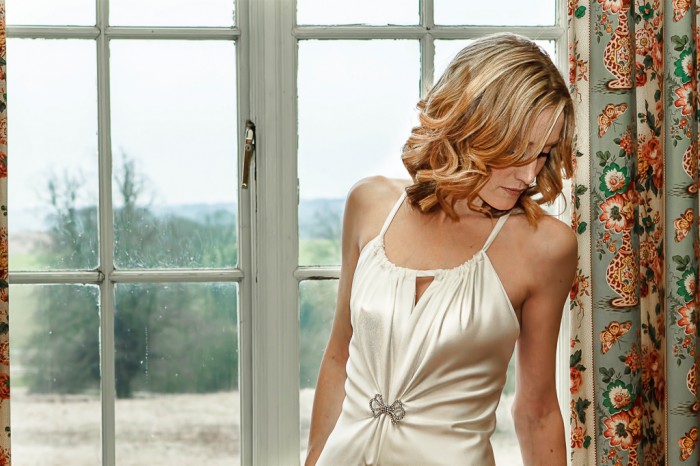 vogue shot photography
Areas Covered
North Yorkshire, West Yorkshire
About vogue shot photography
My name is David Wade, head photographer of Vogue shot, professional Wedding photographer based in Yorkshire covering York, Leeds, Harrogate and beyond.

Here at Vogue Shot we understand how important your wedding day is to you and we are here to offer you a professional service that is bar none. We will be with you every step of the way from the moment you hire us. Any questions, help, enquiries you have feel free to contact us at any time and we will be there for you.

As a Wedding Photographer I understand the the trust that you place in a Wedding Photographer and I can assure you that here at Vogue Shot we strive for greatness at every Wedding we shoot, whether it's at the grandest hotel with a 1000 guests or a quaint little venue with just a small gathering of friends and family, we understand that this is the biggest day of your lives and you can count on us.

My passion for Wedding Photography stems from a love of being able to creating perfect moments in time within a single freeze frame; a moment which would usually pass you by in the blink of an eye and capturing the perfect moments in time for you to enjoy for your life.

Getting to know you is important here at Vogue Shot and we will do all we can to help out and keep in touch; through meetings and social media networks. We enjoy the bond that is built between wedding photographer and the bride and groom and are interested to hear how they are getting on and how their perfect day is forming into their dream wedding.

I was drawn to Wedding Photography after a friend asked me to photograph her wedding because she really liked the stylistic approach in my photography work. I loved the connection that was made on the day, being there and telling the story of the most important day of their lives. It was amazing and since then I have never looked back.

The joy and happiness that surrounds a Wedding day is electric and makes for some wonderful photo opportunities. Moments like these provide me with a real sense of elation, not only to have the opportunity to be involved in this special day but also to be privileged enough to offer you the chance to share your big day time and time again with your friends and loved ones; and hopefully show them something that they will never forget.

I am very flexible; this is your big day after all and it is my job to create the perfect photos exactly how you want them.

If you are in the process of choosing a Wedding Photographer then I would be more than delighted to arrange a meeting to discuss any ideas you may have and answer any questions.