Wedding Photographers covering Clwyd, Dyfed, Gwent, Glamorgan, Gwynedd, Powys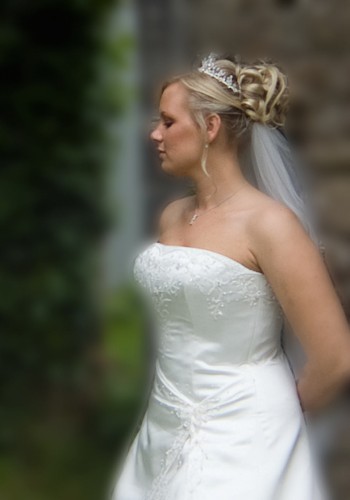 Wales Photographer
Areas Covered
Clwyd, Dyfed, Gwent, Glamorgan, Gwynedd, Powys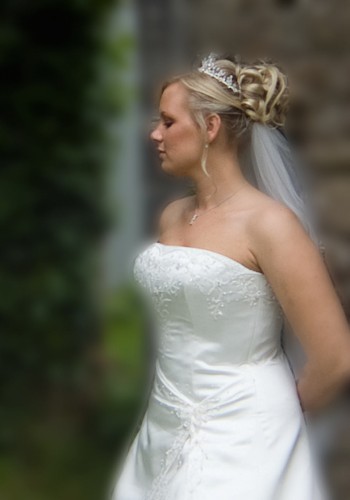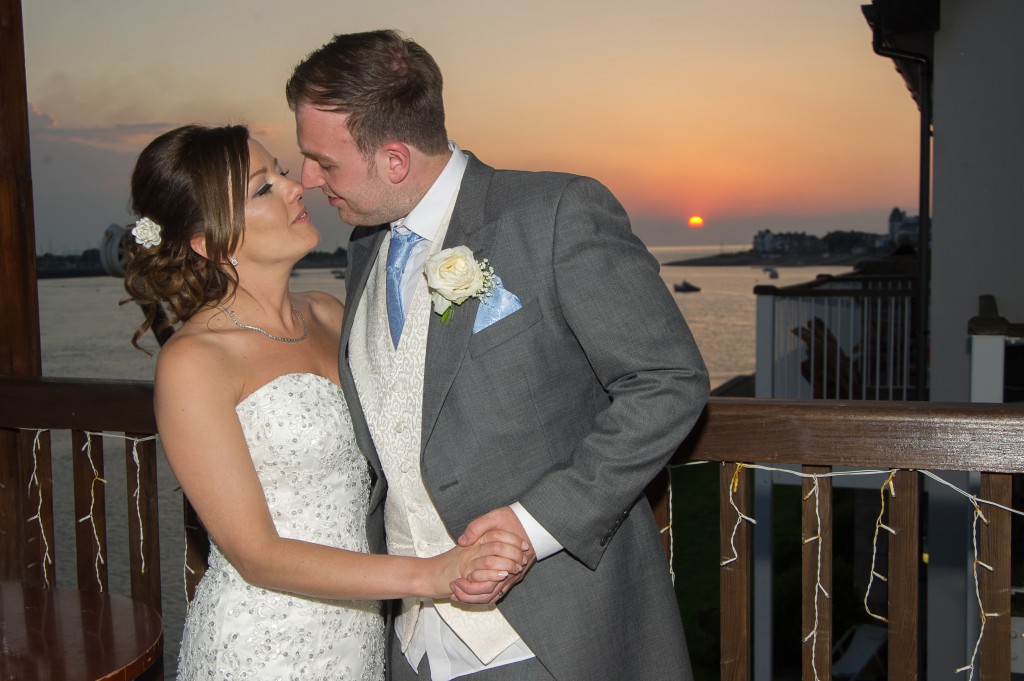 About Wales Photographer
Wales Photographer provide the best Wedding & Corporate event photography experience at most competitive prices to various event organisers, promoters, venues, hotels, charitable organisations and private individuals. Our photographers aim to complement your event by providing corporate event photography service to add value to your event/party and to keep your guests entertained.

Our mobile photography studios and on-site printing facilities as well as the digital equipment that we use will ensure your corporate event's guests will be able to purchase photo prints on the same night! Our photographer will instantly take your event photos, print them and present in purpose-made mounts at the same event in no longer than 1 minute!

We use a very flexible, portable photography equipment which our photographer can install almost anywhere indoors. Please contact us to discuss your outdoor event requirements.