Wedding Photographers in
Grampian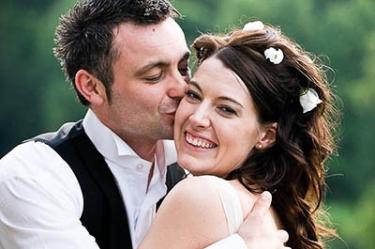 Award winning wedding photography. Unobtrusive, unposed, unique: reportage, stylish, photography from make-up to midnight with a flat rate, all-in-one price. Available throughout Scotland and the UK.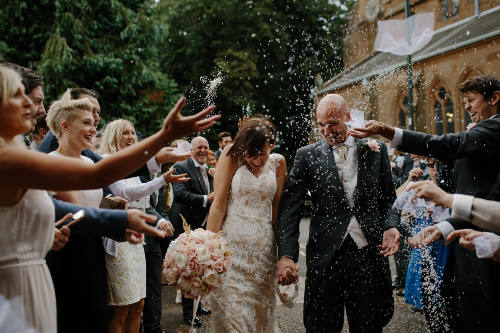 Wedding photography at a personal level. Keen prices, particularly for local events.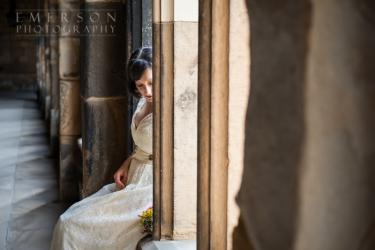 Emerson Photography, Est 2005. Hello, I'm Jamie Emerson (B.A.Hons, Photography) and I specialise in very candid, modern, documentary wedding photography. You might not see an awful lot of me on the day, but I'll be there, capturing all the little stories which form the big picture of your day.