Sorry the page you are looking for is no longer available.
However, we're sure you'll find plenty to keep you interested!.
Featured Wedding Photographers
Love Wedding Photos And Film
Telling your unique story with photos and video is our speciality. Since 2006 our photographer and videographer...
David Close Photography
Memories with impact. Pictures are where we begin, art is where we end. Our aim is that every image you...
Nick Williams Photographer
I'm a wedding, event, PR and portrait photographer based in Bovey Tracey, Devon, covering Devon,...
Married to my Camera
I'm a documentary style wedding photographer based in Surrey. I have over ten years experience and...
Our Wedding Memories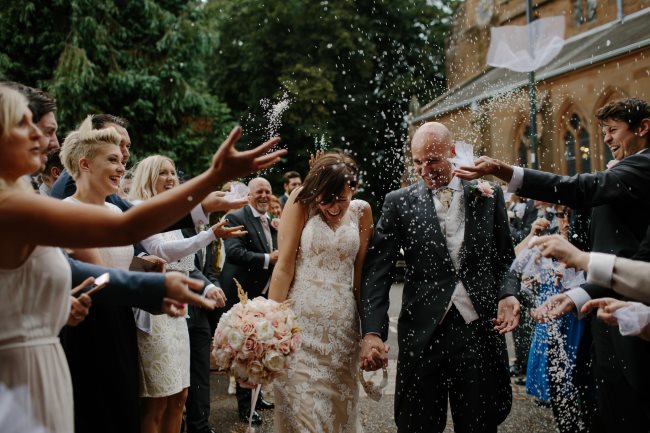 Find a Wedding Photographer
Beautiful wedding photography to suit all styles and budgets. Our wedding photographers cover the length and breadth of the UK.
At Our Wedding Memories we try to make the process of selecting your wedding photographer as simple as possible. Whilst all our photographers provide a wedding photography service, most also provide other services such as portrait photography, studio photography, on location photography and much more.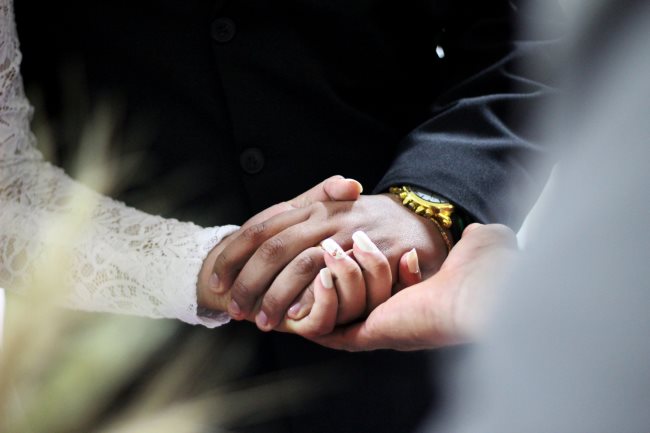 Wedding Photography Quote
Wedding photography prices can vary drastically depending on your area and the type of package you require.
Cost can depend on many factors which should be taken into consideration before booking your wedding photographer.
These factors may include the style of wedding photography, the amount of time you need the photographers services, number of wedding photos you require, the type of wedding album, photographs on disc and more. The options available may seem endless.
Our Get a Quote service allows you to discuss your requirements with a wedding photographer in your area.
Latest Blog Posts
A groom has shared a secret about the night he met his future bride in his wedding speech.
Scot, Ian Young decided to reveal all at his wedding reception and proceeded...