Wedding Photographers in
Aberystwyth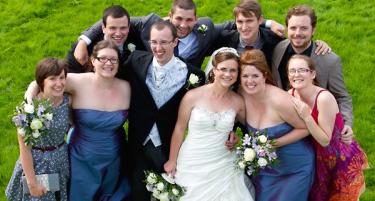 Capturing the love, romance and joy of your day I tailor the photography to suit your requirements. My wedding packs are designed as guidelines from which we adapt the right service to suit you and your pocket. Whichever style of photography you choose I will prepare a bespoke service to ensure the least amount of fuss and provide a set of wonderful photos to evoke memories for a lifetime.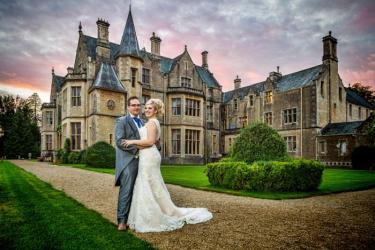 Very experienced Wedding Photographer You could choose a Photographer just by looking at their photographs on their website, but is that all that matters? What I want you to consider is the importance of the relationship between you and your photographer, after all this is one of the most emotional moments in your life. Come and have a chat see if you like us, there's no obligation to book and you can tell us more about your Wedding plans and see examples of actual weddings we have photograph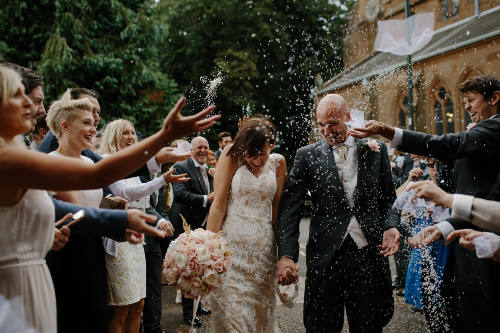 Bespoke wedding photography capturing beautiful moments that tell the story of your big day. South Wales Wedding Photographer.