Wedding Photographers in
Colchester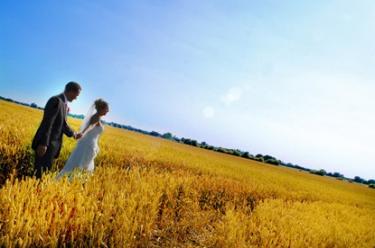 Michael Bird, Professionally qualified. Supplying you with beautiful images that you will want to look at time and time again.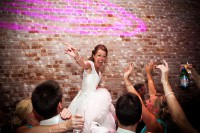 Suzanne's been covering weddings in her own documentary style since 2003. With a few group shots and a little time with the two of you, you can enjoy yourselves among friends and family safe in the knowledge that she's making beautiful images, naturally captured as they unfold. Natural, authentic, inconspicuous.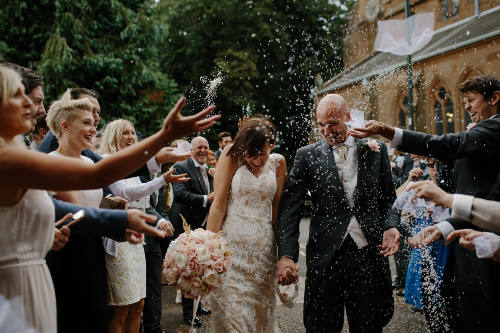 Norfolk wedding photographer that specialises in documentary style. Capturing the real moments to create stunning images and beautiful love stories.