Wedding Photographers in
Hereford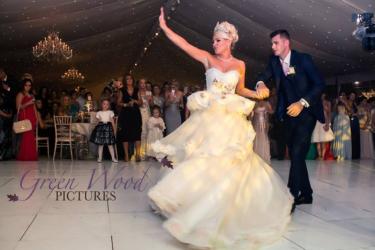 South Gloucestershire based Photographer offering Weddings, Couples, Beauty, Boudoir and Family Portraits. My aim is to "photograph the paths of love and life". I love seeing the love between couples, family and friends! Its what makes everything so special, especially my job! I offer both candid and posed photographs or a combination of both to make sure you get the photos you want to treasure for ever. Have a look and see if I'm the right photographer for you!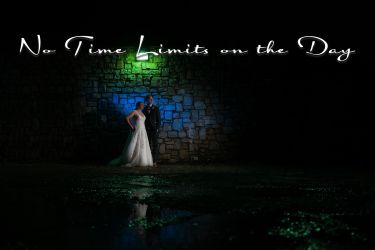 BRISTOL WEDDING PHOTOGRAPHER, ANDREW MILLER, PROVIDING WEDDING PHOTOGRAPHY BRISTOL, SOMERSET AND BEYOND, WHO LOVES HIS JAFFA CAKES! Bristol wedding photographer, Andrew, is a committed Jaffa Cake fan. However, he also loves walking in the mountains and hills of South Wales, walking his Bearded Collie Vespasian, camping and guessing how many murders will be committed in the next Midsummer Murders drama and failing to guess the killer on Vera repeatedly! (Did I mention I love Jaffa Cakes?)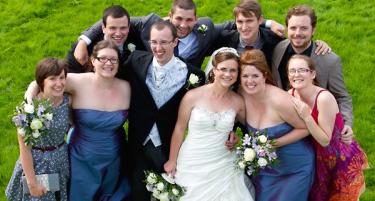 Capturing the love, romance and joy of your day I tailor the photography to suit your requirements. My wedding packs are designed as guidelines from which we adapt the right service to suit you and your pocket. Whichever style of photography you choose I will prepare a bespoke service to ensure the least amount of fuss and provide a set of wonderful photos to evoke memories for a lifetime.