Wedding Photographers in
Kirkby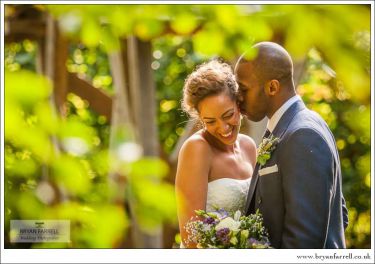 We are a small wedding photography company with bases in Lancashire we work mainly in the Southport & Liverpool area. We enjoy travelling and are available to work throughout the UK & Europe. We offer destination wedding packages within Europe, maybe further if you need!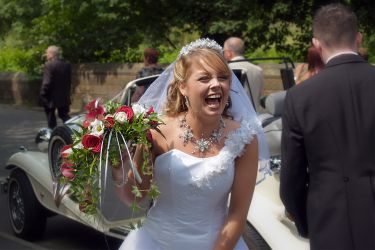 As a Liverpool Wedding Photographer with a passion, especially for people and portrait photography, I try to capture the emotions in every picture. I'm always looking and anticipating the right time to capture the moments that matter, forever. I wouldn't describe myself as a story maker, but rather a story teller. My style is all about telling the story, that couples and individuals want to say, in an artistic way. Passion, Calm or Exciting; Its your story to share and I'm here to capture it.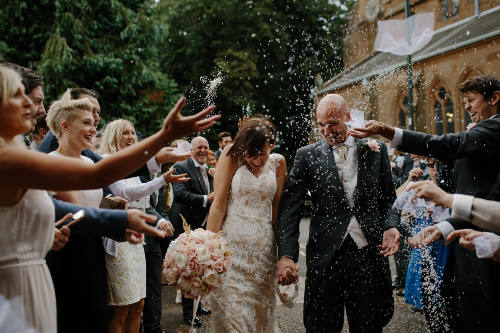 UK + Destination Wedding Photographer capturing weddings as they happen with no standing around for hours taking wedding photos. I shoot my weddings with a laid back documentary approach.