Wedding Photographers in
Cleethorpes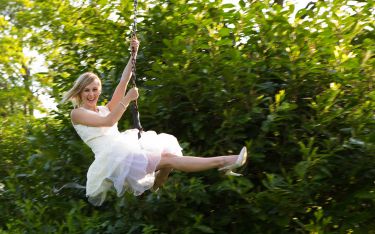 If you are looking for a photographer that will not make you hang around for hours in ridiculous poses, then I may be the photographer for you. If you want natural, unobtrusive, and creative photography, from a photographer that offers full day coverage from morning preparations through to the dance floor fun, then please get in touch. You can spend your wedding day loving every minute with your family & friends, and I promise to document it all for you!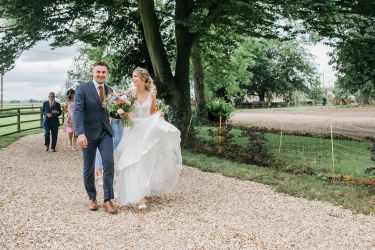 I approach each and every wedding I photograph with the pure intention of capturing your raw emotions during the day. Sometimes you will be aware of me taking the photographs, sometimes you wont - i truely believe these are the photos that catch you at your most beautiful, not posed or concious... just you... being you. Midweek booking starts from £450 and late availability is sometimes a possibility. Please contact me should you have any questions. Jessy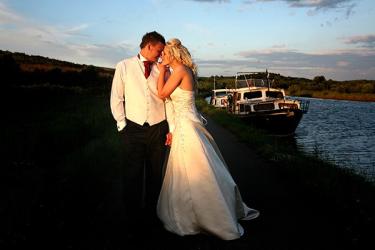 I have to say these are the best photos that I have seen. Beautiful. (Ronny - The Best Man). For photos that capture all the romance, emotion and elegance of your special day there is only one choice -Altered Images. Established over 25 years with one aim - to produce images that truly sparkle and shine with unbeatable prices.