Latest Blog Posts
13th March 2012
Reel Life Photos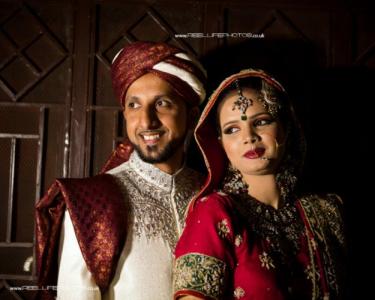 Just back from one of our most unusual weddings - in Pakistan. With all the razzmatazz of any wedding but set in a time warp village, where the buffalo is king, and water runs through the streets in open sewers, the electricity comes and goes at will, but everyone is happy, and the sense of community is great! See the first few pics on our Facebook page http://tinyurl.com/6r2zyyr I was the first...
5th March 2012
Our Wedding Memories
Our Wedding Memories are a
wedding photographers
directory covering all of the UK where you will find beautiful wedding photography to suit all styles and budgets.
With the number of wedding photography services increasing all the time it has become more and more difficult and time consuming for a bride and groom to make the...