Wedding Photography Posts
25th September 2017
Our Wedding Memories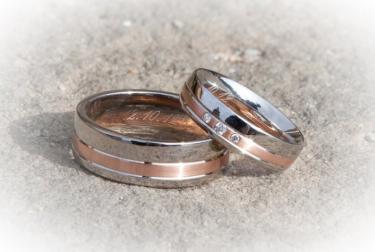 So, you have got engaged and are excited about the forthcoming wedding. Everything is just perfect.
You may be the lucky ones where money will be no object, however for most this is a topic that can bring you back down to earth with a bang.
Many couples are not aware of the overall cost of a wedding where there are so many things to consider and costs that you may not even have thought...
25th September 2017
Our Wedding Memories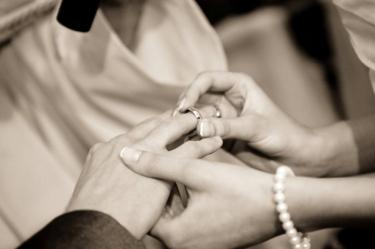 So you are getting married and looking at wedding suppliers? One of the most important must surely be a
Wedding Photographer
to capture the memories so you can call on them in the future. Photographs that will stand the test of time and which you can proudly show to your children and grandchildren.
Choosing the wrong photographer can affect your most special...