Latest Blog Posts
19th February 2013
Akira Photography
Are you on a budget? Getting married is not a cheap time in our lives and I will be offering 10% off my wedding packages with all bookings made before March 31st 2013 For all weddings in London and Kent I have the wonderful opportunity of knowing some amazing wedding suppliers in Kent and together we have created a wonderful package of discounts! In order to qualify for discounts when you...
10th February 2013
Chris J Parker Wedding Photography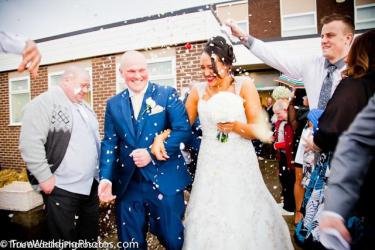 True Wedding Photography by Chris J Parker at TrueWeddingPhotos.com Delivering photographs a wedding day demands. Candid, classical, posed styles. Combining his skills and experience, photographing for publications such as The New York Times and The Mail on Sunday, Chris has developed a unique wedding photography style. Book your wedding package for 2017 at 2016 prices. Wedding packages,...