Wedding Photography Posts
23rd January 2019
Nick Williams Photographer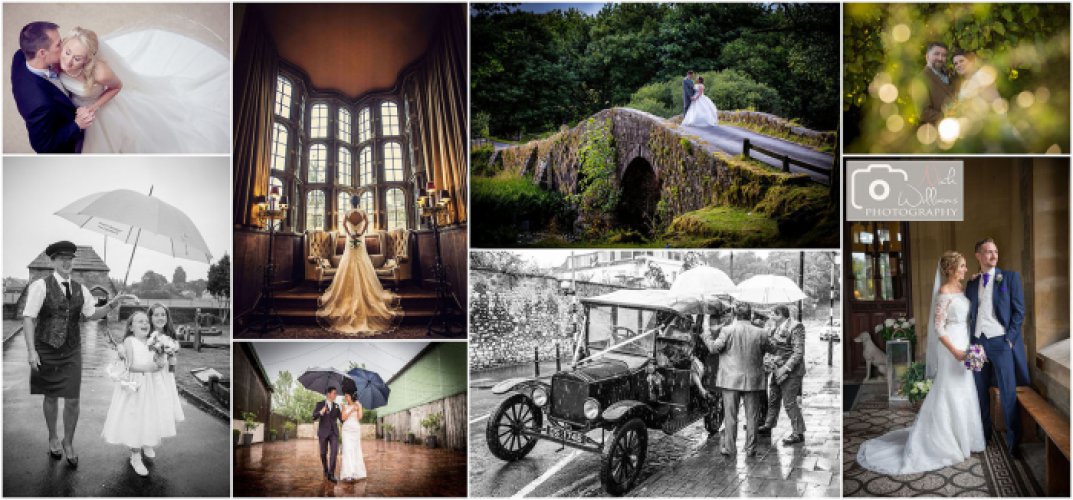 Wet Weddings https://nickwilliamsphotographer.co.uk www.nickwilliamsphotographer.co.uk So you have planned your big day, down to the last detail. Then the day arrives and you draw back the curtains and once again the weathermen have got it wrong. The sunshine you were promised has turned to horrible rain, your day is ruined. Actually no it's not, I have photographed over 1000 weddings in the...
11th January 2019
Our Wedding Memories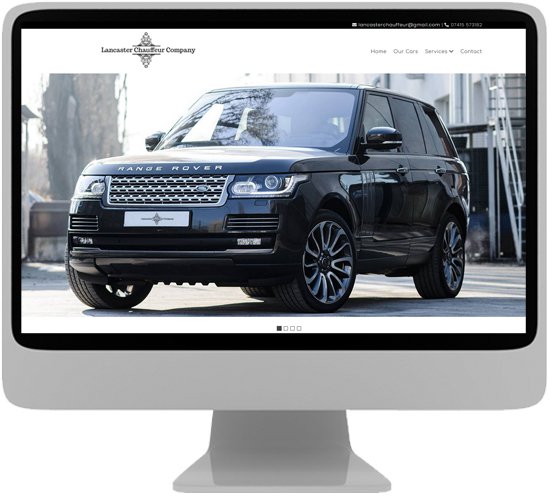 Are you getting married in or around Lancaster and looking for your perfect wedding cars? Then Lancaster Chauffeur Company may be the answer.
They offer a wide range of prestigious vehicles all supplied with experienced chauffeurs.
They pride themselves on customer service and the high quality of luxury vehicles and guarantee you will not be disappointed as all vehicles are...