Latest Blog Posts
21st December 2014
Wedding Photographer Raphael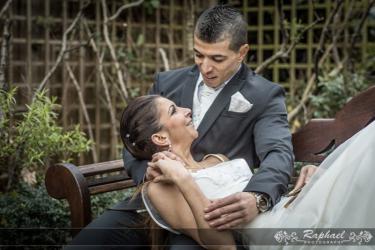 The Register Office at Lewisham Hall was a wonderful ceremony with Natalia and Abdullah and continued outdoors for a wedding photography session. A many family members and friends came for this wedding and the sun was out in all its glory for the first time all week. Combination of photography techniques, positioning and the background gave us lovely selection of photos that I hope will bring much...
6th December 2014
Wedding Photographer Raphael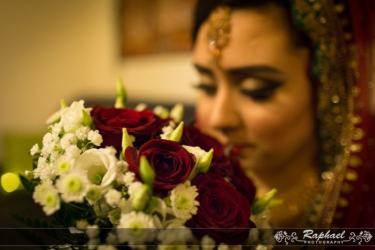 This charming, traditional Muslim wedding was held at Jasmine Hall (around 200 guests) in South West London preceded by a photography session at Bride home. The weather was great but due to Autumn time and late hours we got difficult dark backdrop for shots. There was some stunning traditional Asian food that everybody enjoyed, they offered me some but my although it looked great I couldn't handle...