less than 1 min read
International Wedding Photographer Award
21st December 2012
Reel Life Photos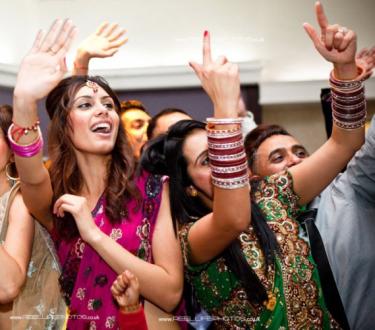 Was thrilled to discover that I won FIRST prize - great accolade and $1,000 - in the Professional Wedding Photographers Network Excellence Awards for 5 images from a recent Hindu wedding. In common with many other cultural weddings I have been lucky enough to photograph, its hard work with their many days ceremonies, but I just love it! You can see all the winning pics here: http://thepwpn.net/elaine-borgez-ibanez/
I love travelling anywhere in the world all our lovely couple's weddings - see http://www.reellifephotos.co.uk/?p=1075
but this wedding was in the UK.