less than 1 min read
Unique Wedding Photography.
10th February 2013
Chris J Parker Wedding Photography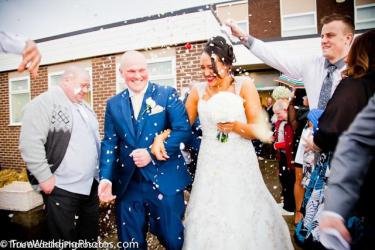 True Wedding Photography by Chris J Parker at TrueWeddingPhotos.com

Delivering photographs a wedding day demands. Candid, classical, posed styles. Combining his skills and experience, photographing for publications such as The New York Times and The Mail on Sunday, Chris has developed a unique wedding photography style.

Book your wedding package for 2017 at 2016 prices.

Wedding packages, the Venue, the Venue & Reception, the Collection and the Exceptional Collection, include actual prints, 7x5 & 10x8 sizes.

Receive 10% off any wedding package when making your enquiry through TrueWeddingPhotos.com.