less than 1 min read
Wedding Photography nerves?
29th November 2016
Tim Whiting Photography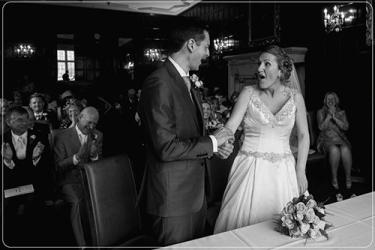 People are often worried about being photographed. I for one hate it (partly the reason I reside behind the camera nowadays). So it is with some sympathy that I end up reassuring couples that they really do have nothing to worry about. Many wedding photographs are taken when the Bride and Groom just do not know/forget it's happening. But the truth is, come the day, everybody actually warms to the idea of being the focus of attention. Embrace it and enjoy!

Tim, www.timwhitingphotography.co.uk is taking bookings for wonderful, unforgettable weddings throughout the south of England. To ensure the best possible service Tim limits the number of weddings he does in any one month, so be sure to book early.