2 min read
We all want Natural Wedding Photography!
16th April 2018
VSFOTO Wedding Photography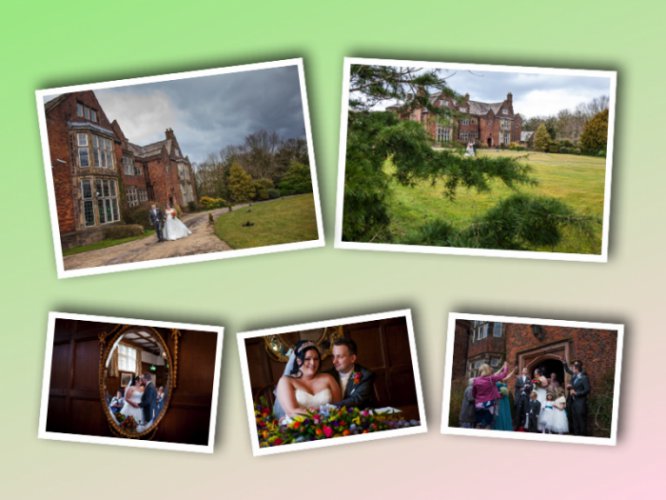 How To Get Natural Wedding Photography
So you love the idea of having natural photographs of your own wedding but you're not sure where to start. Here are some of my favorite tips on how to get great natural wedding photography…
Lighting For Natural Wedding Photography
The most important thing to consider when you want natural photos of your wedding is the lighting. Does the venue lend itself to natural lighting? Do you have a nice open window with lots of light to sit in front of, when you're having your makeup done?
Sure, there will be a time when it will get dark and extra lighting will need to be used, especially during the reception but having natural light pouring in during the ceremony and other key parts of the day will help you get those natural expressions from guests that you're looking for.
If there's enough natural light to work with, guests won't be interrupted with a big blinding flash and I'll be able to sink into the background with a long lens, so they won't even know when their photo is being taken.
Having Fun Things To Do For Your Guests
One of the things that really help get great candid and natural photos of you and your guests is having fun things for them to do between the ceremony, meal, and speeches. Garden games are always a winner but you could have a bouncy castle (even better for the grown-ups!) or a magician for example. Anything that gets your guests to mix and have fun will make for great natural wedding photography.
Set some time aside for you as a couple
This is one of the most challenging parts of the day, getting time for just the two of you to have some photos taken. Usually, the challenges comprise of the timeline not allowing much time for this or not having somewhere at the venue that you can escape from guests with their iPhones.
It's hard to feel fully comfortable in front of the camera when you have an audience and when you're pushed for time, so try and account for those things when you're planning your wedding.
The more comfortable you feel the more natural your images will be.
Be Yourself
This is so important to remember. You don't need to be models in front of the camera, you just need to be yourselves, so don't feel under pressure to look or act a certain way. This is your wedding, a true reflection of who you are as a couple.
If it helps with pre-wedding photography nerves, you could always book a portrait session beforehand to get comfortable in front of the camera.
Choose The Right Photographer
Every photographer has their own style, some prefer traditional posing and staged photos, some prefer fine art and some prefer natural/documentary, so if you're looking for natural wedding photography, you need to choose a natural wedding photographer.
I offer affordable natural wedding photography in Preston, so if you'd like to know more about my wedding packages and availability, please get in touch.
www.vsfoto.co.uk