1 min read
How to choose your wedding photographer
21st December 2018
Photography by Suzanne Fossey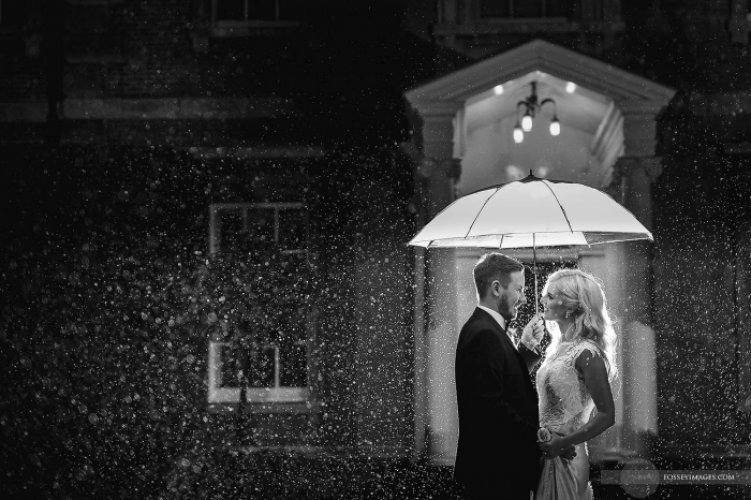 There are so many styles of wedding photography these days that it can be difficult to know where to start. Let's start with the Classic style of photography. Most likely the style your parents' photographer was, back in the day. Photographers describing themselves as 'classic' tend to be more on the formal side. Although their images can reflect reality, the photographer will step in and make adjustments to the scene. They're more likely to say 'Mum - move over here...' where a documentary photographer will just say 'mum's there' when they take the shot.
Lifestyle photographers will work on natural moments that they've 'refined'. They like to set up curated photos, directing a part of the client's day in a particular space where the best light is, creating moments as opposed to allowing them to happen and capturing them in the moment.
Documentary photographers (like me!) will be capturing the day as it unfolds. They're into shooting creatively the spontaneous moments, the emotions, representing the moment exactly as it was. The entire goal is the reality of the moment. We're good at anticipating the moment. We work fast, undetected, blending into the crowd as we seek out those moments. I still allow time for a few group shots, and a 10 minute wander with the bride and groom alone, but keeping things natural. Of course, if you're into something dramatic, there are some beautiful shots to be created too - in the dark in the rain, for example - but my main aim is to document your wedding day naturally, creatively, authentically. With some magical realism added!
www.fosseyimages.com/