Blog Posts For
Nick Williams Photographer
23rd January 2019
Nick Williams Photographer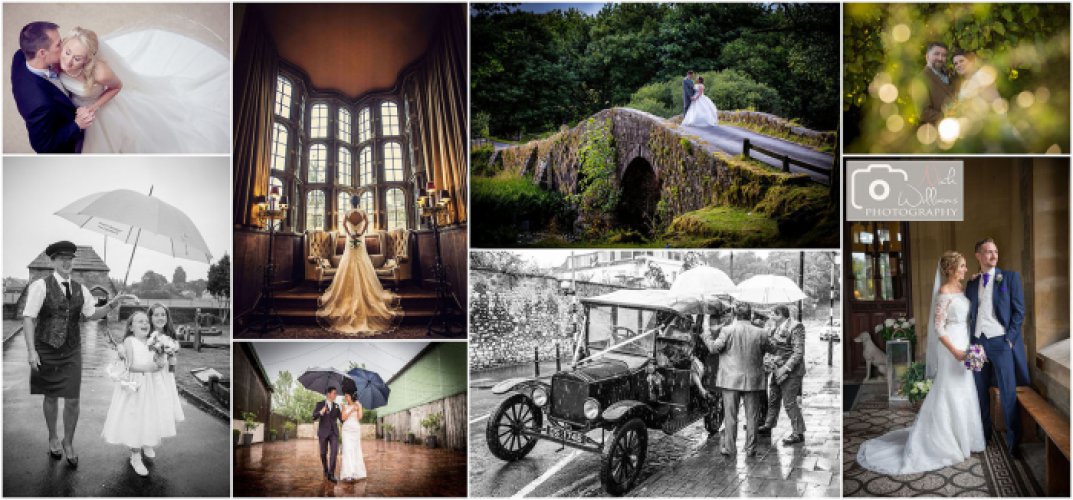 Wet Weddings https://nickwilliamsphotographer.co.uk www.nickwilliamsphotographer.co.uk So you have planned your big day, down to the last detail. Then the day arrives and you draw back the curtains and once again the weathermen have got it wrong. The sunshine you were promised has turned to horrible rain, your day is ruined. Actually no it's not, I have photographed over 1000 weddings in the...
6th November 2018
Nick Williams Photographer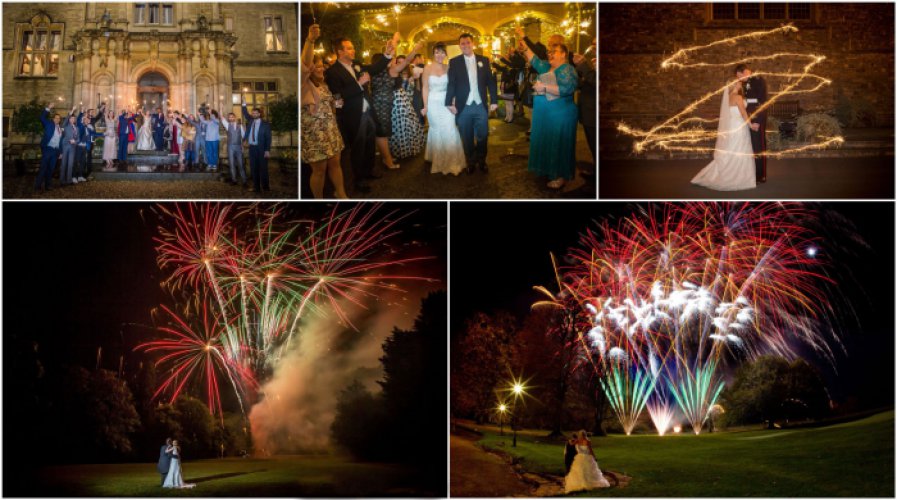 November is a great time of year to get married. It gives you the perfect opportunity to have your very own firework display. It's such a fantastic way to end your big day. Before you book fireworks for your wedding, do check with your venue. Not all will allow fireworks and many will only allow you to use specific suppliers. There are many things you can do for yourself at a wedding but this is...